who are we
who are we

Joëlle Rapp
born in France, Paris 1953, studies and works in art and architecture in Paris. Caught by visual arts in New York, continue in Mexico. Artistic investigations shunt towards 100% Plastic Art and instalations.
Jorge Hernandez
born in Mexico, Tonameca, Oaxaca 1954 , works with soil, iron and dough. He traveled all over the American continent from Canada to Tierra del Fuego. Poet and theater actor, founder member of the poetic "infrarealist movement"
Since 1981 they work together on projects, i.e. children, sculptures inviting light and space, colors and materials. Their recent research has led them to work with transparent plastic material, glass, metal and neon light.
In collections in the United States, in France, Germany and Mexico.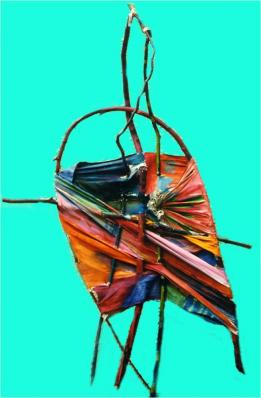 See : Paths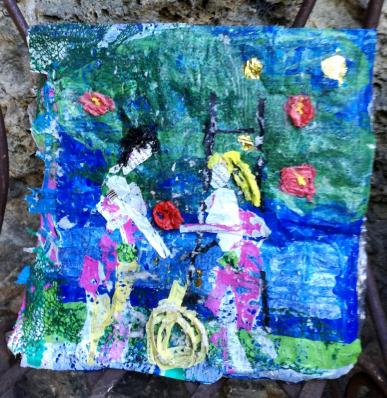 See : press and short
See : contact
See : Education of art
See : Pedagogic File FLC
See : J+J studio
Des arcs à peinture aux plastic100%art notre travail se développe selon trois axes :
- Celui des matériaux : concrets - conceptuels - virtuels dans une dimension expérimentale.
- différents axes du contexte social et pictural avec leur évolution.
- un axe d'étude et le dialogue au delà du langage, d'oeuvres à oeuvres.